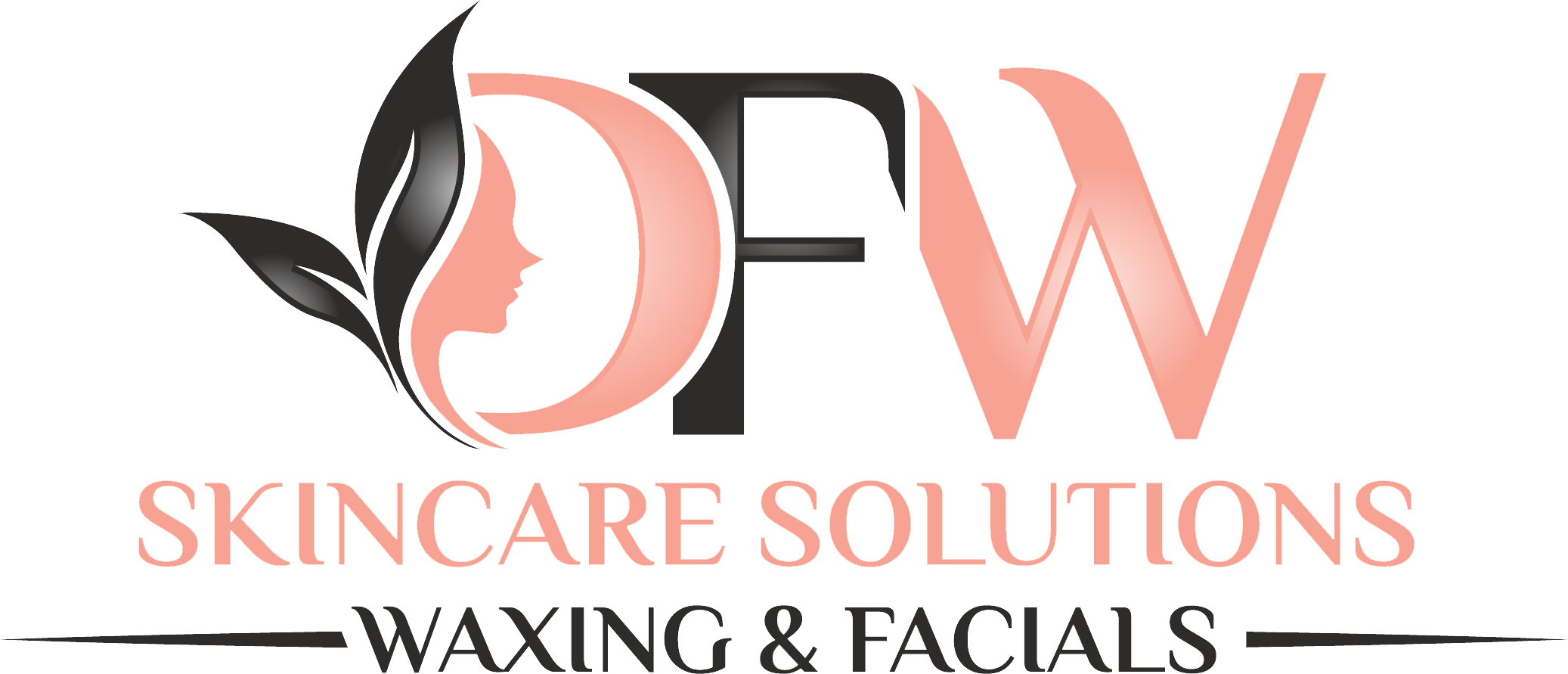 Brazilian Waxing
lewisville, tx
Waxing, Sugaring, Brow Threading, Skin Care & Facials, Massage, Aromatherapy, Reiki (energy work).
Brazilian Waxing
Women & Men
Brazilian Wax removes all hair from your nether regions as painlessly as possible. You may choose to have everything taken off or to leave a shape on the front.
Full Body Waxing
Women & Men
DFW Skincare Solutions is DFW's premier Waxing and Skincare Salon. We have over 20+ years of experience, so you can be assured your skin is in good hands.
Sugaring Waxing
Women & Men
If you're looking for a convenient alternative to waxing, then sugaring is certainly something you're likely to be interested in. This type of hair removal has been used since at least 1900 B.C.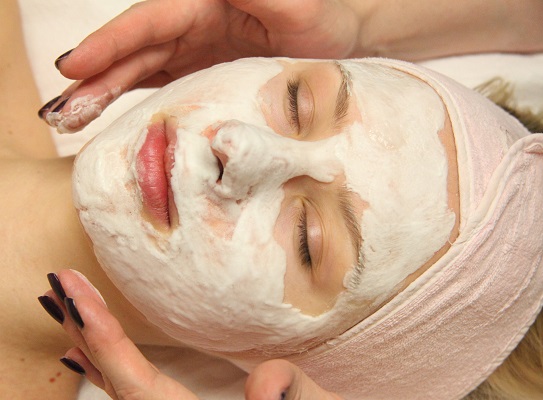 A facial that is good for ANTI-AGING and SUN DAMAGE. A treatment that is easily customized for most skin types. Trio Treatment includes a chemical peel, up to 2 passes of microdermabrasion and ultrasonic infusion for superior aesthetic rejuvenation.
Click Here to Learn More About Our Skin Care Services…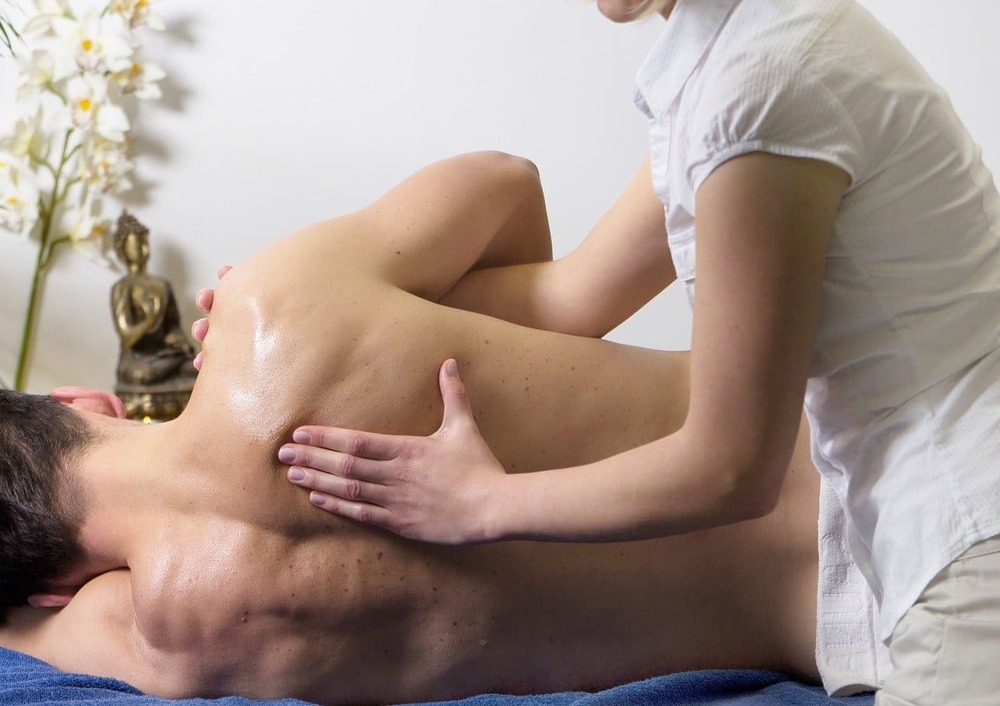 We offer Raindrop therapy, also known as Raindrop technique. It is a massage technique that uses top quality therapeutic grade essential oils to provide many physical and emotional benefits to clients. I'm highly-trained and skilled in this technique, which I have been providing for more than 18 years.
Click Here Click Here to Learn More About Our Massage Therapy Services…